Every girl's closet is different, and every woman's perfume smells variant. Likewise, with all the beauty treatments we have now, our needs differentiate. Some girls need blowouts to top their days, some ladies are desperate for hair cares and hair wash before Friday nights, and some women are accustomed to brighten their days by coloring their nails.
However, our time is limited. We often have better options to choose from that to sit in salons for a whole afternoon. What if all of these problems can be solved? What if beauty bars that are trending in the U.S. are now available in Taiwan?
Ladies, imagine yourself taking out your phone, booking a quick treatment with just three clicks, and you can dash to salons nearby during lunch break to finish up your "ladies' duty". What's better, your schedule that night wouldn't be affected at all! Not appealing enough? The content below shows the 7 quick-fix beauty treatment you can do during lunch break.
1. Hair Care
Although the length of hair cares differentiates among different kinds of care treatment; if you happen to have a long lunch break, try structural hair care treatment. It takes about 60 mins and makes your hair radiating and fragrant. If you got a date or a GNO at night, your hair will sure set off a wonderful evening. What's more, the cared hair usually can maintain for one month.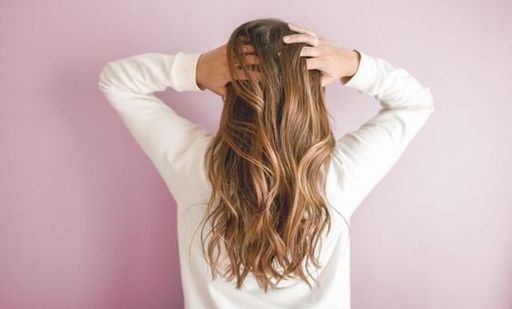 2. Refresh of Hair
Remember celebrities' colourful and brightening hair colour ? For a lot of pals with dyed hair, trying to cover colour difference overhead is always a breathing worry. Famous blondes like Blake Lively probably had their colour refreshed every fortnight to stay coolly and glamorously blonde. But we are no Blake. For us mere mortals, it's just not possible.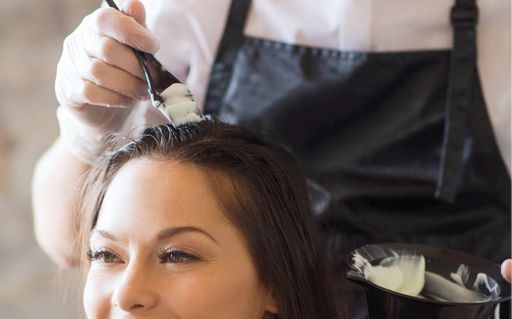 3. Manicure
"Life is not perfect but your nails can be." From Christmas nails to Chinese New Year's red nails, we girls put effort in the details of nails and it's for sure that good manicures light up our daily days. What's better, doing general gel nails and nail art take from 30~45 minutes. It's perfect for your lunch break schedule. The eBeauty App also allows the booking process to be smooth. Just book it anytime anywhere!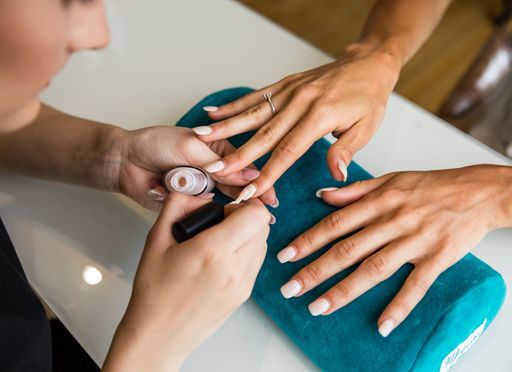 4. Facial Treatment
Now that Taiwan has introduced lots of
skin peel sessions, including
chemical peel and jet peel that take only a rapid 20~30 minutes, everyone can enjoy having a smoother-than-silk skin during season change. Facial sessions help you get rid of acne, light up dull skin and smoother your face. Scheduling these sessions during lunch break also allows you to save time and relax in between works, killing two birds in one stone!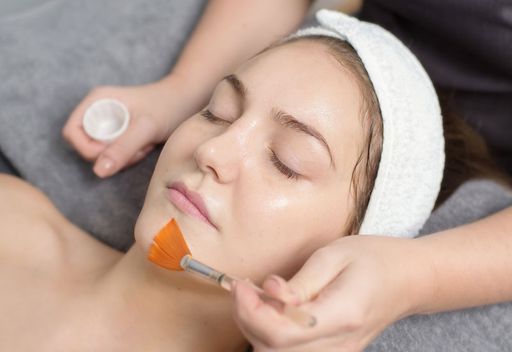 5. Eyebrow Styling
"Behind every pretty face there's a perfect pair of eyebrow." From Cara's bold eyebrows to Kim K's on fleek brow shape, the style of brows has been an important part of our everyday makeup looks. But a rush morning or just a lost of feel could result in "surprising" outcome. However, it can all be solved ! Professional eyebrow styling and eyebrow dying are fast and precise. If you're still anxious about your appearance tonight, you might as well go on eBeauty and flash mobbed a beauty shop during lunch break.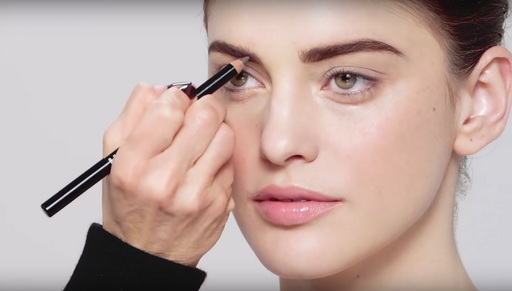 6. Hair Wash
Went partying last night ? Or was taking care of your kids till midnight? Waking up in unwashed messy hair with work pressure could result in you dashing to work after only brushing your hair ! If you don't want it to kill your mood, why not swing by a salon at lunch time. It takes utmost 40 minutes and with eBeauty's discount, the price could sure be under 200 !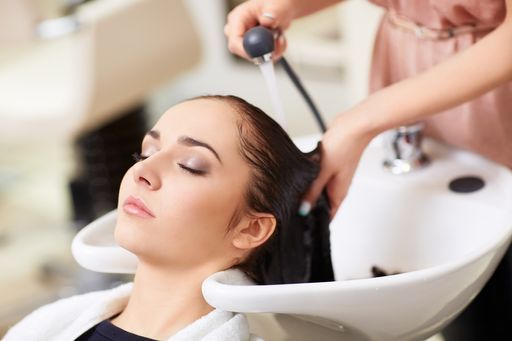 7. Massage
No need to say, massages in Taipei are infamously inexpensive. There're partly, full-body, and foot massages with sorts of meridian massage and aromatherapy oil massage. Mostly they are between 20~60 minutes. Thursdays and Fridays are best for lunch break massages when you've worked all week and need a bit of relaxation. The effects last till weekends too. You'd be full of energy when you need it the most.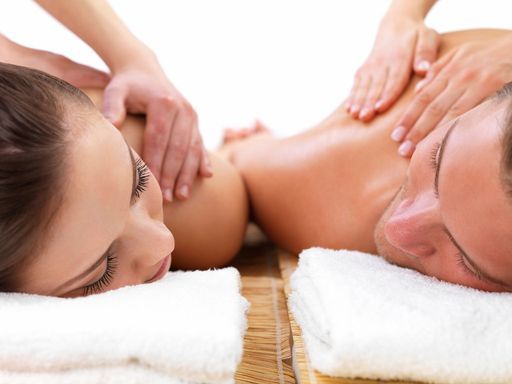 A busy schedule doesn't mean your beauty routine has to suffer. That's why we built the eBeauty app, available very soon at Q2 2019 !