It's finally time to treat yourself ! eBeauty is coming up this July, with a plethora of beauty services for everyone. But before introducing our product, please allow me to tell you a few stories. You might recognize yourself here :)
Lina is a successful office lady, hard working & dedicated to her job. Overtime being a part of her daily routine, she decided to get some time off in order to travel abroad. She wants her vacations to be perfect, so having a wonderful manicure before leaving sounds like a great idea ! But as usual, she worked quite late on her last day and didn't realize that it was already 11PM when she left. Obviously, all the nail shops were closed by that time, and she couldn't make an appointment for her well-deserved manicure.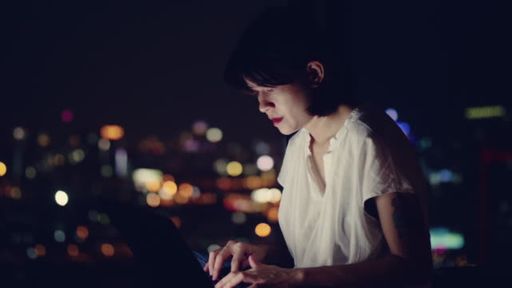 On the other side, we have Lele who's a full-time mom who can hardly rest since she needs to take care of her newborn baby. This week, her husband took a day off, so she could finally get some time to pamper herself. She's thinking of a fresh new haircut, planning to check the shops around her place. But this is with an unpleasant surprise that she found out the prices rose up to the sky since the last time she went. Due to budget concerns, she sadly decides to turn down this idea.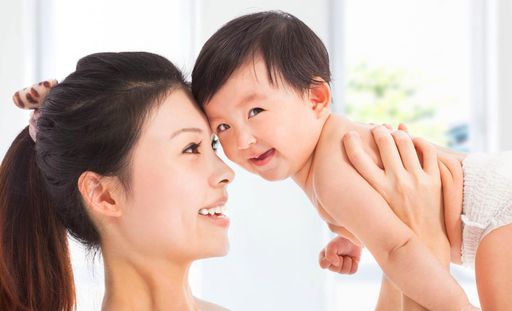 Xiang Xiang looooves to hike ! She just can't help hiking every single weekend. This time, she decided to go to this pretty famous trail in Yilan. As experienced as she could be, the hike happens to be quite challenging. She and her friends felt exhausted when they went down, and the need of a decent massage was pretty required after such an effort ! When they made a call to the one recommended by her friend, they found out that it was already fully-booked ! By that time, they really don't have the willingness to make the effort to find another good one to go.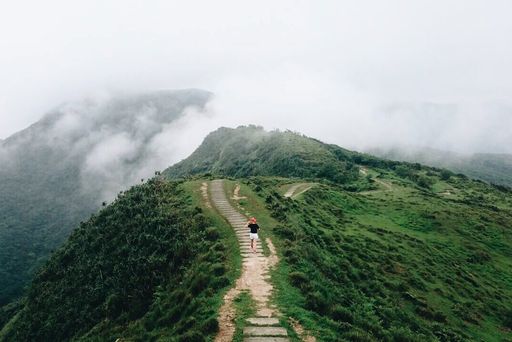 Jenny is an IT supervisor. She leads the whole team of engineers in the company, making great achievements and always reaching performance targets. She is planning a trip to the beach with her boyfriend at the end of the week, and thinks of booking an evening hair removal service. But during the day, she feels embarrassed to call the beauty salon to make an appointment in the office.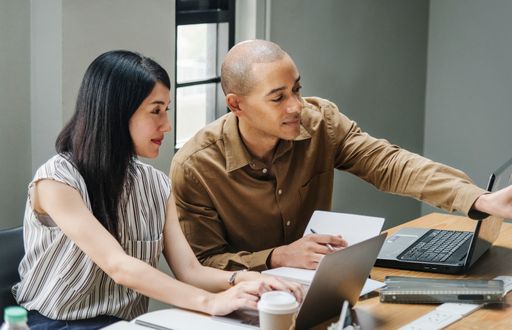 Does any of these stories sound familiar ? Like, these things are always happening everyday around you ?
This summer, eBeauty Asia will join hands with you to rewrite the history.

With our eBeauty's 24-hour online booking service, Lina was able to book in the middle of the night for the manicure she wanted, after her long and tiring day at work. This made her whole trip experience much more enjoyable with her new refined nail style !
With the tons of discounts available on eBeauty, Lele was able to enjoy an excellent quality and reasonable price hair care. Besides taking good care of her children every day, she can also make herself feel & look amazing !
With eBeauty's shop recommendations and online trusted-reviews, it was effortless for Xiang Xiang and her friends to find word-of-mouth recommended shops. They really needed to relax these tired muscles, in order to avoid the soreness during the day after !
With eBeauty APP being available on her computer and her phone, Jenny no longer needed to make an appointment by phone. She can do any maintenance she wants to do in the future, privately, and without the need to worry about being overheard.
You too can, like these strong & powerful ladies, enjoy these wonderful services. This summer, let us take you to a new experience, a new way of taking care of yourself, at a reasonable price :)
Time to treat yourself !